Healthcare Professional Program
State-of-the-Art Therapeutic and Medical Services
at the First 12-Step Treatment Center in the World
High Watch has created a Healthcare Professional Program to address increased substance abuse and fitness-to-practice challenges among healthcare professionals exacerbated during the COVID-19 outbreak. Our team provides personalized treatment plans and supports tailored to individual needs. We strive to ensure a safe return to practice, quality care, and effective communication.
At High Watch, Each Professional May Expect:
At High Watch, each professional may expect:
Detox if needed
Biopsychosocial assessment
Psychiatric evaluation
A treatment team that includes a Master's Level Therapist, Psychiatric Provider, 12-Step Coach, and Continuing Care Coordinator
An individualized treatment plan, including diagnosis and treatment of co-occurring disorders or conditions
Individual therapy
Group therapy
12-Step immersion experience
Medication management as warranted
Psychiatric care as warranted
Administrative support with referral sources and occupational requirements
Relapse prevention and support groups, including groups that target specific challenges faced by healthcare professionals
Meaningful aftercare planning and support for continued success post-discharge
Communication: Meaningful and Timely
Our team helps healthcare professionals with communication and paperwork requirements so they can focus on recovery. We will make informative, timely fitness-for-duty determinations and will keep you and any third-party program you authorize advised of progress and recommendations. At High Watch, we provide lifelong support to our professionals.
We care about everyone who finds their way to High Watch. Once admitted, your healthcare professional becomes part of the High Watch family. They have a support network for life.
Sarah Williamson, MD
Medical Director of Professional Services
Dr. Williamson is a certified psychiatrist in General Psychiatry and Addiction Medicine. She is dedicated to promoting health and well-being in the medical community, providing holistic treatment to individuals with the help of other medical professionals.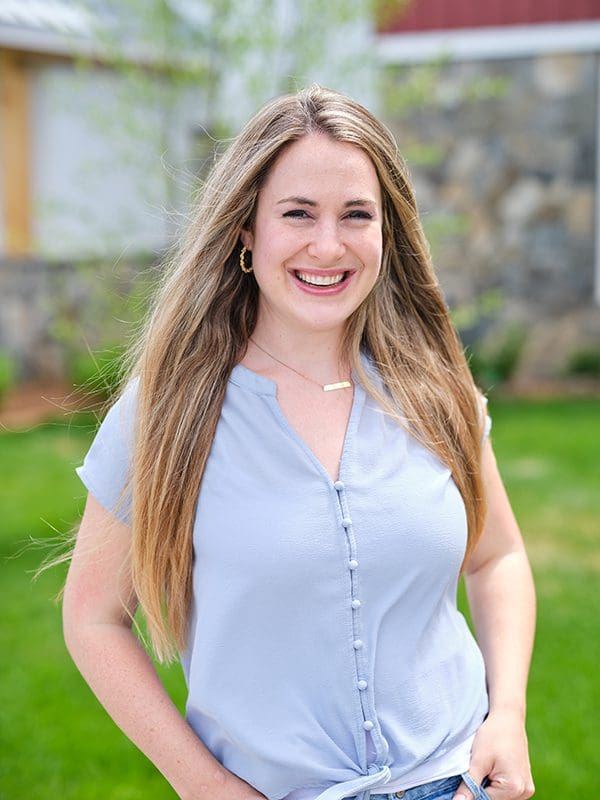 Danielle Colopy, LPC, LADC, ATR, CTT
Clinical Coordinator
Danielle oversees individual and group therapies for healthcare professionals in the HW Healthcare Professional Program. She prioritizes collaboration, communication, and community to ensure successful reintegration into their homes and workplaces.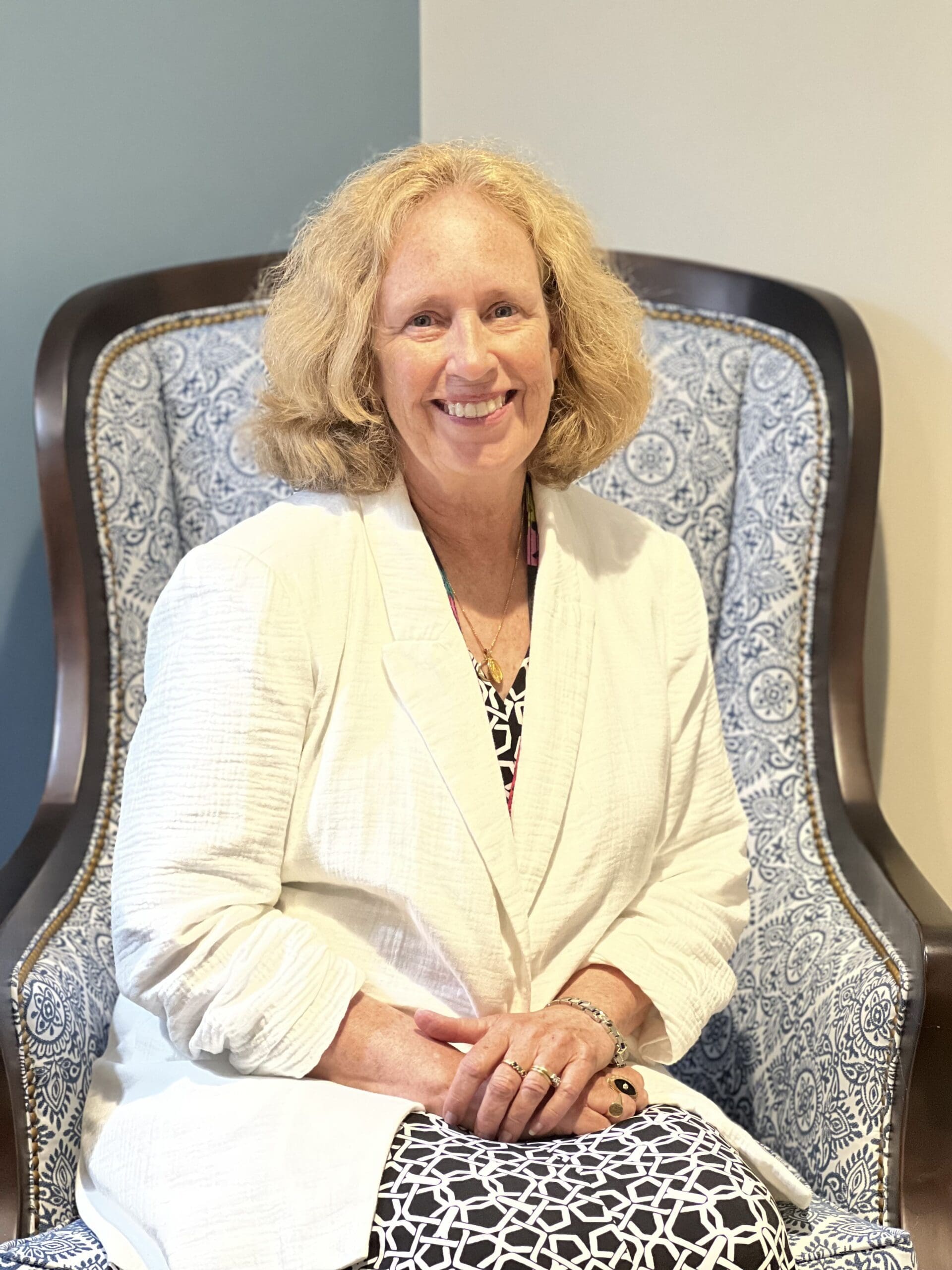 Maureen Sullivan Dinnan, J.D.
Administrative Director of Professional Services
Maureen's career has focused on assisting healthcare and medical professionals. From medical malpractice and licensing defense to leading the Connecticut alternative to discipline program for healthcare professionals, she understands the fears and challenges facing healthcare professionals with substance use disorders and mental illness.
High Watch provides quality, affordable treatment as a non-profit provider. We are in-network with Anthem Blue Cross Blue Shield, First Health, and Magellan. We will also work with all commercial insurance companies with out-of-network benefits.
With your authorization, we will work with healthcare accountability programs and other agencies to help you maintain your professional occupation and livelihood.
We believe in your ability to achieve sustained remission and are committed to supporting you in caring for yourself. Our doors are open for you. Please call us to eliminate any fears, shame, or guilt that may prevent you from seeking treatment.
"I wasn't sure when I arrived if I would do the program, now I am positive I have a new chance to make the years I have left to be sober, useful and enjoyable. I am very lucky to have spent three weeks at High Watch."
-Bill R.